POD Interactive Products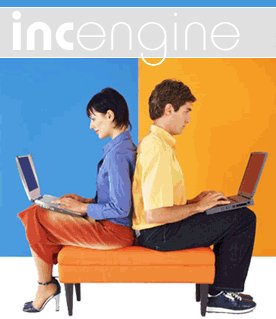 Web Hosting, eCommerce, Document Management and Mass Mailing:

We offer tools to make your website manageable and powerful. Using our tools, your website will keep you in control of your business and ahead of the competition.

Taking control of your website has never been this easy!




Support Ticket - Click here to submit a case with our support system.

Hosting Plans - Click here to read more about our Hosting Plans.



Products and Services
Select the product you wish to order or get more information about: